BLL Annual Memorial Day Pick-Up Game
Saturday May 28 from 1:00PM to 3:00PM on the Major Field. All players age 8 to 13 are invited to come play a pick-up game if you will be in town for the holiday weekend. Adults will pitch and kids will play the field and hit. Come have some fun and play ball!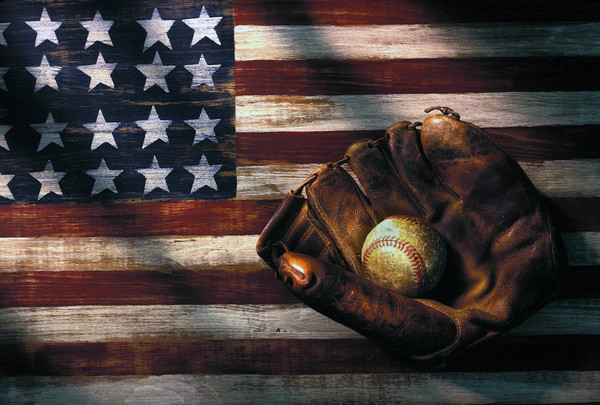 If you need contact info for mangers or Board Members please go to "About Us' tab.
Physical Address
5600 Bethlehem Rd Richmond VA 23230
Mailing Address
P.O Box 6352 Richmond Va 23230
No photo albums available